Finance
IILF Offers Gold Loan at Lowest Interest Rate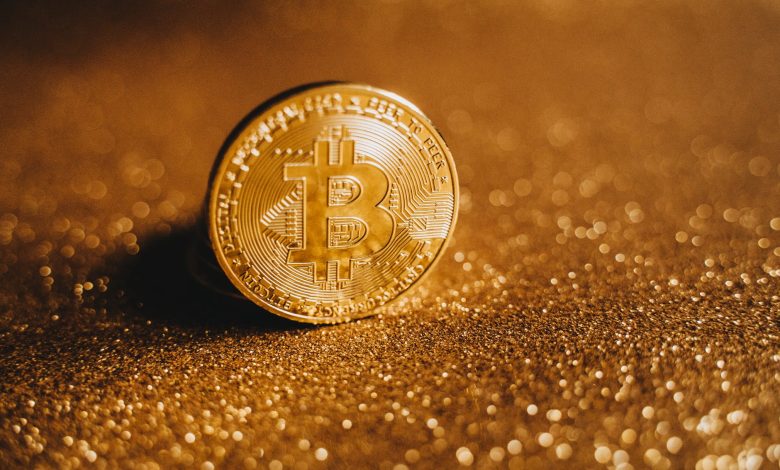 IIFL Finance has recently launched a gold loan plan offering 0.54 percent as interest rate, one of the lowest gold loan interest rates offered by NBFCs. The scheme is offered by most branches of IIFL Finance as per the recent statement shared by the company. 
What is a gold loan?
Gold loans are one of the more secured financial services or products offered by banks in return for gold items kept as collateral. They offer attractive interest rates within a sufficient time frame after the judgment of the purity and standard weight of the gold. Usually, the gold value is ascertained as per the per gram market rate prevalent on the day the loan is applied for and sanctioned. 
IIFL Gold loans
Gold loans offered by IIFL have some attractive features like –
It offers a longer-term for repayment extending up to 24 months, thus enabling customers to help manage their loan repayment and cash flow arrangements better. 

They offer a flexible gold loan interest rate which can be done monthly, bimonthly, quarterly and half-yearly, at your convenience.

You can repay the gold loan amount either in instalments as EMI or by payback options before the end of the loan tenure.

A customer can get a five days worth of grace period for interest repayments in case he defaults on the loan repayment date, and he can receive a loan as quickly as within 30 minutes, provided all his details are proper.

They boast a big market share of individuals from all walks of life, from farmers to entrepreneurs to businessmen and the like. 
How to apply for gold loans at IIFL?
The best part about IIFL gold loans online is that they offer you 70% of your gold worth at attractive interest rates and the lowest, starting from 0.54% p.a. The beneficial aspect of such loans is that they help you compare across various lenders before going for the one that seems to be the most suitable.
If you are looking forward to applying for gold loans online at IIFL then this should be your go-to guide.
Check for your credit score
This point narrates how one can check for his credit amounts, the number of loans outstanding against the ones borrowed and your ability or history of paying them back on time. Credit history is the foremost requirement to check your eligibility for a loan. It also reinstills the faith of the lender in your capacity as the borrower to pay back the entire sum.
This stage includes inputting and verifying your details and the amount of gold loan you are eligible for against the items. This includes your age, identification cards like Aadhar, Voter or PAN and KYC documents.
Check for the weight and purity of gold
Once you're through the first two stages, you need to ascertain the standard weight and purity of the gold that you are willing to keep as collateral in the bank against your loan. This is done by bank personnel only, to keep in check that they are not essentially making bad loans or handing out loans against duped items or faux items.
Go to the website and apply
If all the above steps have been found satisfactory, you can go to the bank's online portal and apply for the same. You need to upload your documents, fill out the details and submit your application form on the website. An OTP will be generated which will help you track your one-time loan or transaction details on the site. Once these two are done, you need to physically go to the bank to deposit your gold items in return for money. The loan amount will be directly transferred to your account in two or three working days.
Key benefits of gold loans from IIFL
The primary benefits from gold loans that can be availed from IIFL include –
They help you get loans anytime and anywhere and at the Lowest Gold Loan Interest Rates.

It offers you top-up on existing loans, meaning if you have taken out a loan previously and spend part of it, but feel the need for more, you can easily take out an equivalent sum of money that you have spent on the existing loan amount. 

They offer prospects for online renewal of loans

Provide flexibility in the payment of outstanding dues

Is completely digitised, hence you will feel minor or almost nil glitches in getting your loans approved.

They have no hidden charges, the entire process of giving out gold loans and then the repayment structure is transparent and with very few transaction charges.
These are all the details you need to keep in mind while taking out gold loans at IIFL, at one of the lowest interest rates. Go through the bank's scheme related documents carefully before investing.