Welcome to the beach heaven! San Diego is spread along the west-south coast and has a convenient transportation system. You can get to any part of the city by the wide net of trolleys, busses, trains, and shuttles. As an option, you can take a rental car as well. Thus, you will have more free time to visit all the attractive places like Mission beach and Legoland. Here we will describe the best ways of navigation in San Diego.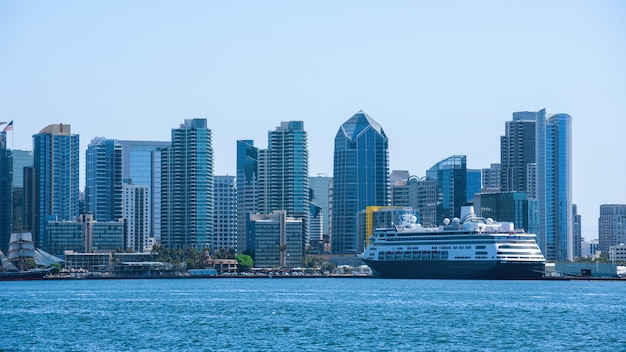 Rental car
Even if your wheels are temporary, they will give you more benefits. Just imagine, you can go where you want without paying attention to public transport routes and schedules. Furthermore, you will save money on taxis. You choose the flexibility with your own car, although the only disturbing thing in a megapolis is parking. It is your responsibility to find an available parking site and pay for it. To receive a better price for parking, check car rental locations far from the city center, perhaps near hotels or resting areas.
Any full-aged person can rent a car. The San Diego car rental under 25 policy applies to young drivers too. That means that the final price for them will include daily surcharges. Make sure to take your identity proof, driving license, and credit/debit card with enough money to cover your deposit. The rental supplier will need those documents during the vehicle picking-up. 
Public Transportation
You can find diverse routes and schedules of buses and sprinters in the city. First, they go in different directions, giving passengers the speed and wide range of options. For example, trolleys circulate from the prime locations to out-of-town areas, and busses usually go beyond San Diego downtown. Second, you can pay less and get to any place. You would spend more money on a taxi. 
Despite all those advantages, locals reveal that the Metropolitan bus system is unreliable. Your vehicle may be late or stuck in traffic jams. Thus, passengers may spend valuable time in vain. For such occasions, hold a plan B in your back pocket in case of unexpected issues.
Seasonal transport
Nothing is more wonderful than riding on a sunny and beautiful day and observing the city.  Seasonal Big Bay Shuttle time frames are from Memorial to Labor Day. A passenger gets an all-day pass paying just $3. Ride from Downtown San Diego to attractions of the Embarcadero and Harbor Island. You can listen to music enjoying your time with spectacular views. The only question here is how locals live within such beauty and fall into their routine?
Trolleys
The bright red trolleys may get the title of the city symbols. Being the first transportation method is the reason for that. The trolley covers about 50 miles of the city. Getting around the city is comfortable with the three lines, named blue, green, and orange. We suggest you try these iconic vehicles when you come to San Diego. Choose the route and visit the following popular destinations:
County Center/Little Italy

Qualcomm Stadium

Gaslamp Quarter

San Diego Convention Center

Santa Fe Depot
You can choose any other place to visit. For sure, you can get there by the trolley.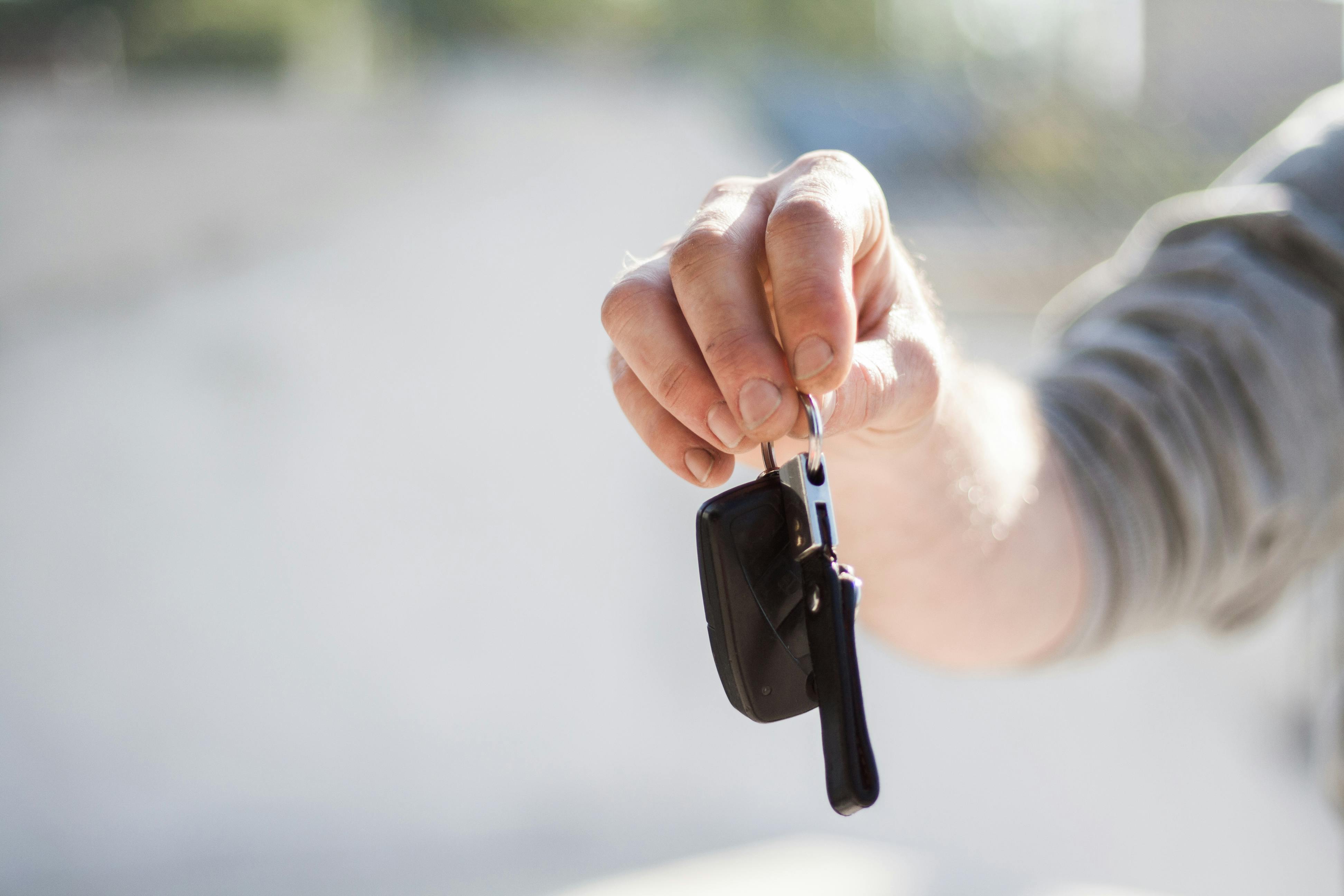 Old Town Trolley Tours
Are you thinking of what else you can do? You can fall into learning the history of San Diego by riding the old town trolley route. Mix your tour guide's 2-hour-long stories about the past with your impression of the modern city and locals. Thus, get acquainted with architecture, monuments, and premier destinations. 
Still, do not forget that this trolley is means of transportation. Moreover, you will have fun watching all the outstanding and remarkable sights of the city. So you will get an unforgettable experience despite your trip purpose. 
Walking/Biking
The most obvious way! When you determine the hotel for a night stop, check all the attractions in the neighborhood. You may find something interesting within walking distance. What a pleasure is to take a walk or even get lost in the new city! All the things you can hardly see with the itinerary in your hands are available to you now. You will catch the specific vibe. Moreover, you will observe the typical life and behavior of surrounding people. Discover their favorite places and small traditions.
ther pleasant thing is that locals ride the bike often. San Diego can boast of all the utilities and lanes for this type of transport. Do not wait too long! You can use rental services to get yourself a great bike. Riding in the city, you will feel as good as in your home town. Do not forget to take photos and enjoy your time!
San Diego is a friendly and sunny place! You will be grateful for the time you have here. Make your journey successful by choosing the best city navigation method. Find the activities to do and plan the route to follow. Then, open up for the new impressions, spectacular views, and great atmosphere!